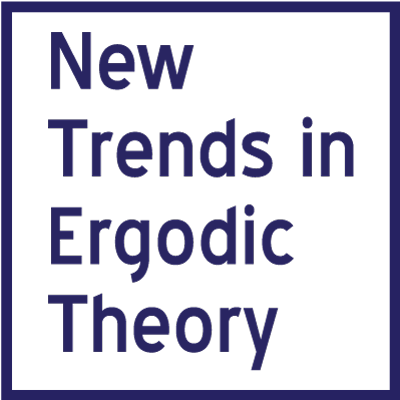 Dissemination activities are of major relevance within this project. We will organize and enhance outreach activities to increase awareness about the importance of mathematical reasoning and its impact on modern society as well as to attract talent to mathematics.
May20182
El jueves 5 de abril, se dio inicio al Entrenamiento Matemático Femenino, en el Campus San Joaquín de la UC. Se trata de una actividad abierta y gratuita que promueve y potencia la pasión por las matemáticas, en mujeres estudiantes de 8º básico a 3º...
Read More
Contact us:
Edificio Rolando Chuaqui, Campus San Joaquín.
Avda. Vicuña Mackenna 4860, Santiago, Chile.
Teléfono (+56) 22354 4511. Fax (+56) 225525916.